Cash-Out Refinance
You bought a home and want to do everything you can to make sure your home is as comfortable and up to date as possible. A cash-out refinance can help you use the money you have already paid into your mortgage to do things like cover repair bills, consolidate to pay off debt, or even eliminate your outstanding student or medical loans.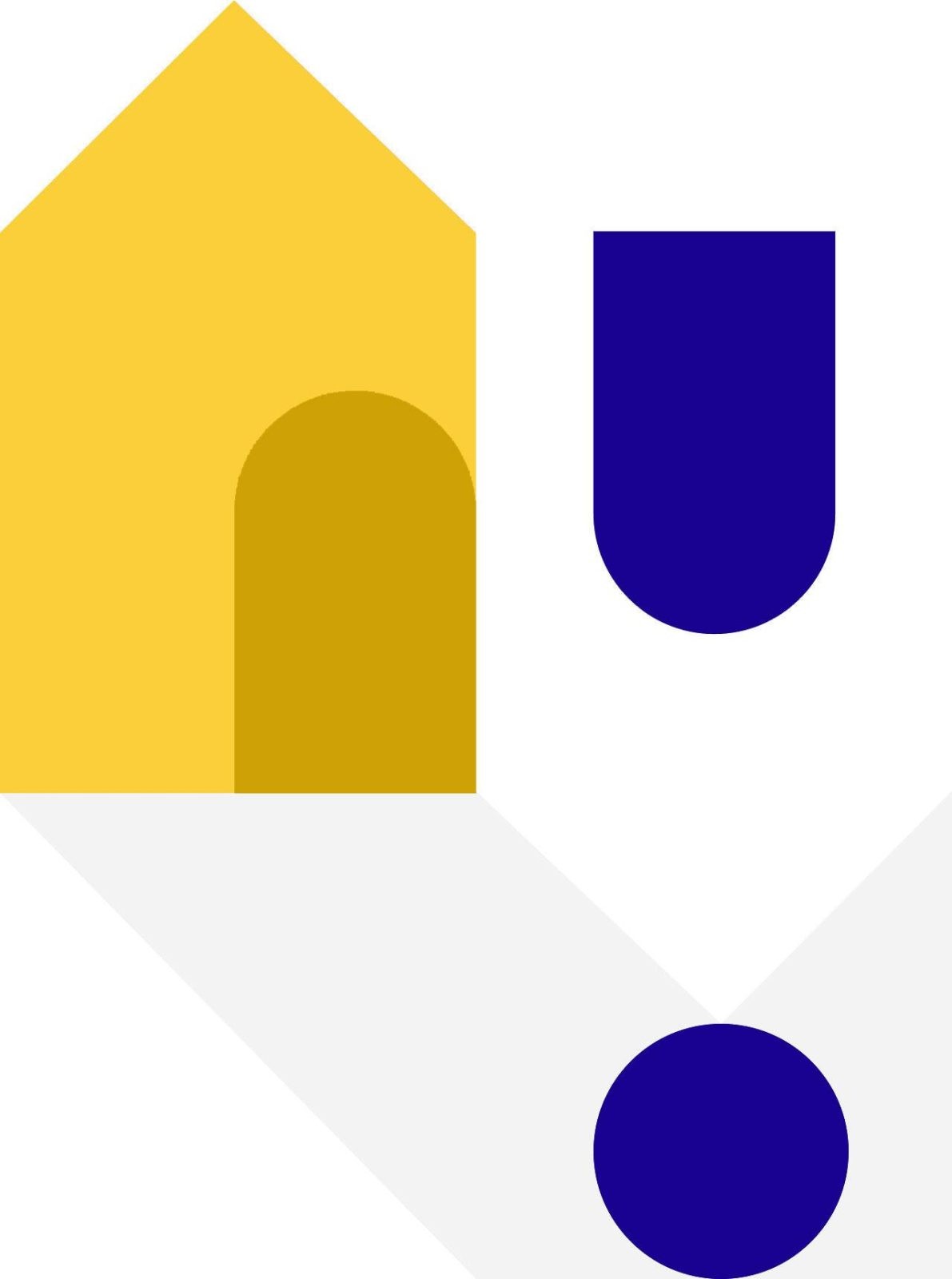 A cash-out refinance replaces your current mortgage with a new, larger mortgage. The difference between the two amounts goes to you as cash back at closing, which you can then use for anything you want. As long as you have equity in your home, you may be eligible for a cash-out refinance.
Equity is key to the amount of the home's value that you have already paid off. A cash out refinance is a type of mortgage refinance that allows you to take advantage of the equity you have built over time and gives a cash exchange on a larger mortgage. It differs from a second mortgage because the old mortgage will be paid off and replaced by your new mortgage.
Eligibility for a cash out
Your credit score— The higher your credit score, the lower your interest rate on your cash-out refi.
Your home appraisal value— Some lenders require an on-site appraisal of your home's interior and exterior, while others require only a drive-by.
Loan-to-value (LTV) ratio— This is the outstanding principal balance of the current mortgage versus the current appraised value of your home.
The age of your mortgage— Some lenders only allow you to apply for a cash-out refi if your mortgage is at least 12 months old.
More related readings you might like: