Buying a home
Modern solutions for modern times
Keys to your home – keys to your future
In today's market, buying a home is the key to success. With Rateplicity, you've got options. If you find yourself experiencing uncertainty in the lending process, our home purchase loan program can help you close on time. Purchase loans can be structured like traditional loans or even involve the buyer taking over the seller's mortgage. Invest in your future! We are here for every step you take.
For more details, just give us a call  or click on the link that meets your needs!
Ready to Purchase a New Home? Get Started Today
There's no time like today to get qualified. With four easy steps, one of our experienced agents can get you started. It's important to us that we guide you through the process and structure your loan to your needs. Maybe you are sick of renting and need help to get into the market. Maybe you want to build your dream home. We can show you how this is done. Or maybe you are just looking to invest.
Rateplicity will show you the way.
Our PRE-QUALIFICATION can take as little as 4 minutes. It's fast, it's FREE and it won't affect your credit!
If you are not sure which loan is best for your needs, check out our selection of loan programs and reach out to start the process! Or check out our mortgage calculator below to find out what your monthly payment could be.
Calculate Your Monthly Payment
Ready to take the next step?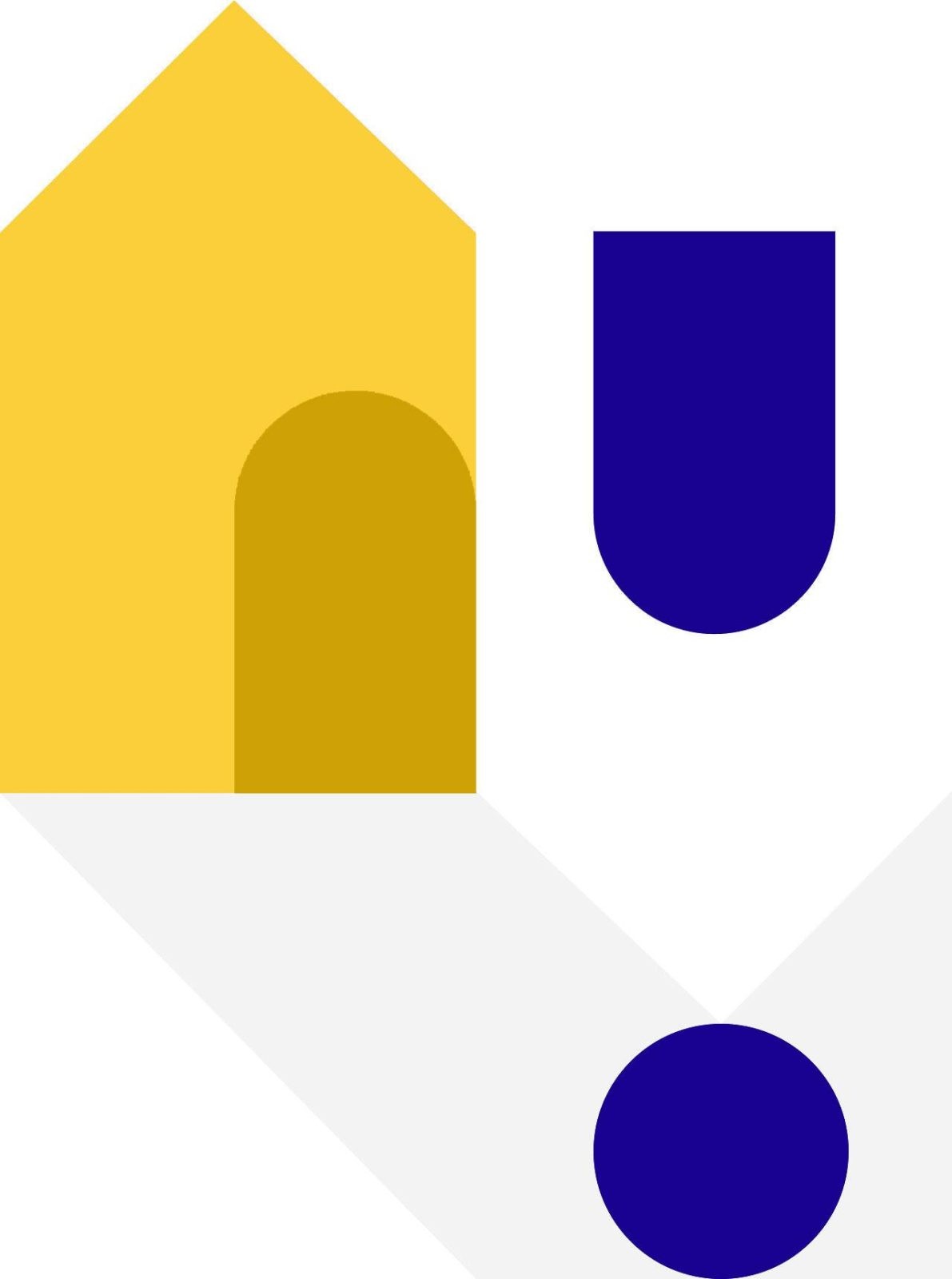 More related readings you might like: