REFINANCE
Secure a better refinance rate and term or get a cash out on your home equity today.
When you refinance, you pay off your existing mortgage with the funds from your new loan.  Refinancing can accomplish more than saving on mortgage interest.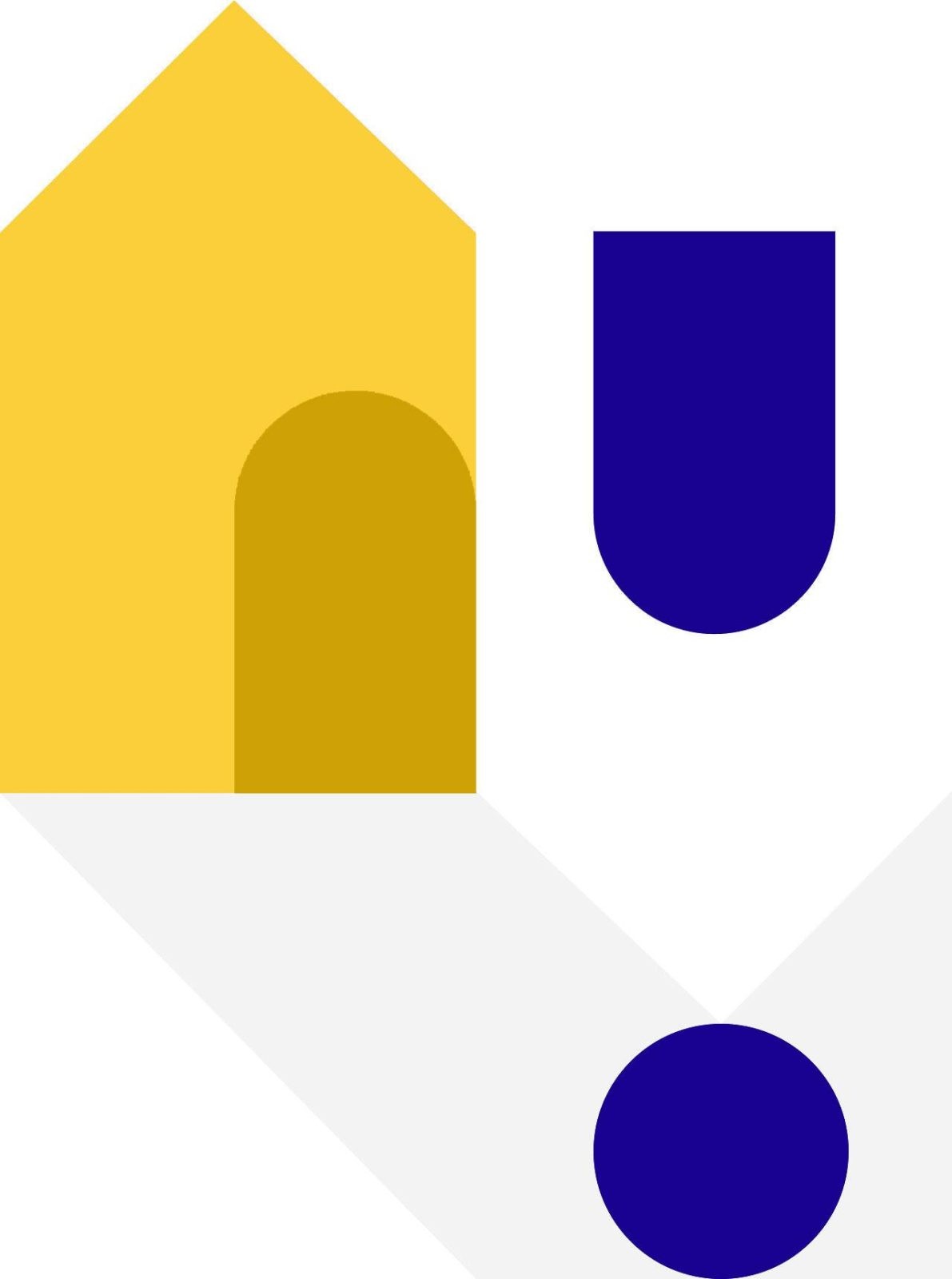 Here is a list of common reasons to refinance your home:
Reduce the total interest paid over the life of the loan
Reduce the cost of each monthly payment
Shorten the length of the loan
Change rate type (for example, from adjustable rate to fixed rate)
Eliminate mortgage insurance premiums
Draw cash out to pay off other expenses or higher-interest debts
A timely refinance can do wonders for your bank account. See for yourself.
Calculate Your Monthly Payment