Home Buying Guide
Whether you're a new home buyer, an investor, or looking to increase/decrease your living space with a new home, Rateplicity is here to make this an easy process and keep you informed with every step. We are happy to guide you.
Why make it difficult when it's not!
Pre-Qualify
Your financial information will be reviewed and can establish the maximum purchase price and the amount you may be able to borrow, allowing you to make good decisions in today's market. Pre-qualification establishes serious buyers and lets you know what you can afford.
Credit Reports
Credit report pulls are mandatory when applying for a loan unless you are an international buyer and applying for a Foreign National Loan. Credit determines several factors; the rate of the loan, the terms of the loan, the ability to qualify for a loan. A credit report can also help certain buyers to zero in on the areas that need to be improved in order to achieve a better score, which equates to a better interest rate. Rateplicity is here to help you with this. Please also note that every person is entitled to a free credit report once a year online by visiting annualcreditreport.com.
Before having your credit pulled:
Check your credit report on the free sight
Pay down personal loans if you are able to
DO NOT make any purchase and open new accounts when apply for a mortgage
Make payments on time… A late payment seriously harms your credit
Pay off derogatory listings, dispute any inaccurate information. You can call the credit reporting companies directly
Open a secure credit card if you need to establish credit.
Monitor how many credit accounts you open. Less is more.
Use your credits account often to show the ability to pay off. Keep your balances under 30%.
Find an agent
Establish a relationship with a realtor who is trustworthy and listens to you. Like your mortgage broker, a realtor must be looking out for your best interests.
House hunting
It helps to make a list of your wants and needs. Things to consider:
Location
Property taxes
HOA dues
Schools
Crime Rate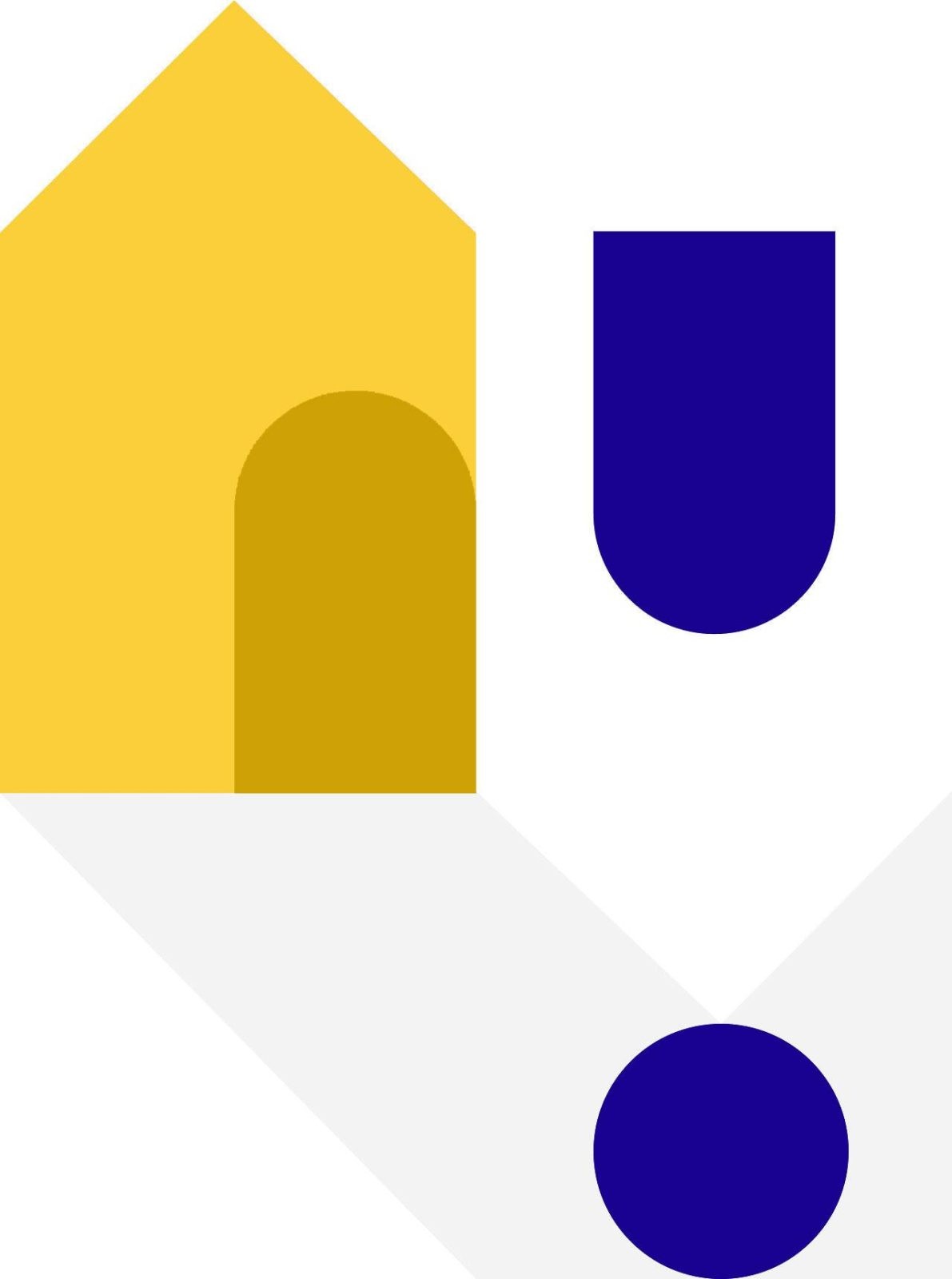 More related readings you might like: